BUY BEAUTY TIPS™ (BLOG)  with Beauty Quotes™: #TRICK DADDY #COLORFUL #SPARKS #ALL KINDS OF VIBRANCY #HUE #VIVID #MAGENTA
Dearest Buy Beauty Products™ devotees:
Welcome to another educational and edgy edition on Buy Beauty Tips™, the world renowned "EDU-Beauty Blog" on Buy Beauty Products™".  We continue to strive to provide you the most elusive and informational tips for you beauty enthusiasts!  
Buy Beauty Products™ unlocks more Beauty Quotes™: 
Trick Daddy loves the kids....and in a non-Fogle way...from the humid MIA!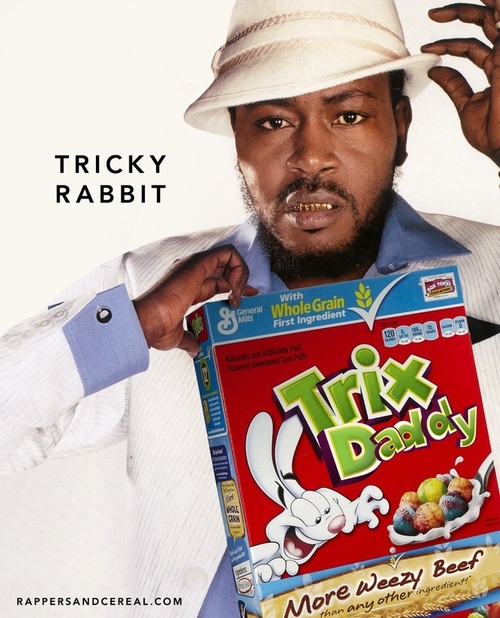 Graciously share your "love the kids moments"  so Buy Beauty Tips™ remains the most comprehensive, entertaining and academic "Blog Soulmate™". 
A special thanks to you for viewing and please feel free to share on social media! 
Beauty Outside | Euphoria Inside | Buy Beauty Products™