BUY BEAUTY TIPS™ (BUY BEAUTY PRODUCTS ONLINE BLOG)  with Beauty Gossip™: #ALWAYS BE BLUSHING #EVEN AT BREAKFAST #XMAS A LITTLE EARLY FOR ALL OF US #BLUSH #BENECOS #CRUELTY FREE
Dearest Buy Beauty Products™ devotees:
Welcome to another educational and edgy edition on Buy Beauty Tips™, the world renowned "EDU-Beauty Blog" on Buy Beauty Products™".  We continue to strive to provide you the most elusive and informational tips for you beauty enthusiasts! 
Buy Beauty Tips™ unlocks more trending stories with Beauty Gossip™: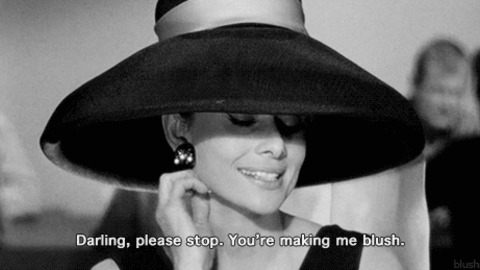 Please share your "happy relationship tips" so Buy Beauty Tips™ remains the most comprehensive, entertaining and academic "Blog Soulmate™". 
A special thanks to you for reading and feel free to share on social media! 
Beauty Outside | Euphoria Inside | Buy Beauty Products™